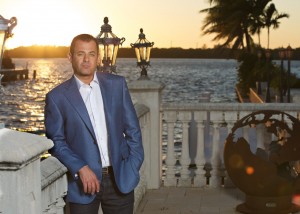 Incorporated in 1915, is one of the most sought after international travel destinations. Miami Beach is often referred to as the gate ways to the Americas. It and the surrounding islands are sought after for their fabulous beaches, intercoastal boating opportunities, unique and famous Art deco architecture, fine theaters, art galleries, museums, fine dining, shopping and nightlife.
Miami Beach and It's Islands: Star Island, Palm Island, Sunset Islands, Hibiscus Island, Venetian Island, La Gorce Island, and the Allison Island are within driving, biking or walking distance to world renowned South Beach, a trendy pop culture and beach destinations since the early 20th century. These mansions have been homes to celebrities like Jennifer Lopez, Gloria Estefan, and Shaquille O'Neil.
Miami Beach and It's Islands are home to the finest waterfront properties and high rise condominiums with resort style living. This area offers unique cultural opportunities due to its diverse blend of international inhabitants and guests.